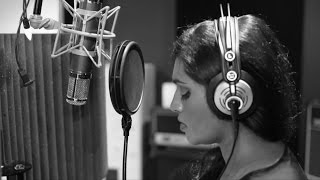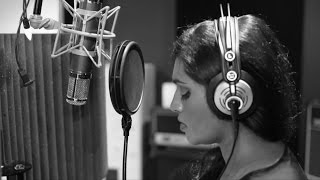 200,000 Streams! THANK YOU!
I hit a milestone today! Over 200,000 streams for Sia Cover!!! THANK YOU SO MUCH for all the listens! You guys are the best! xoxo, ...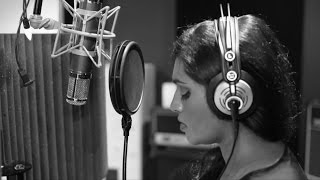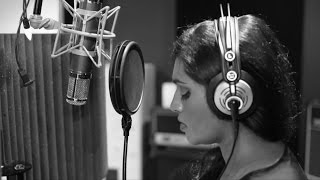 Hey guys! Here is the official video for my new SIA Mashup cover!! I have been a huge fan of Sia's for a long time and I really wanted to...