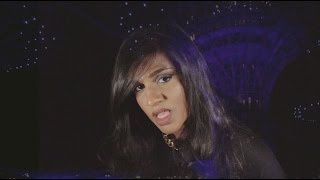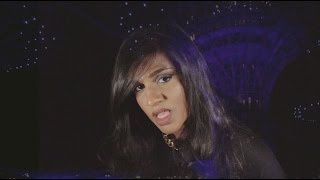 Dancing in the Dark in Singapore
Hey guys! My newest cover was shot in one of the most beautiful and futuristic sites in the world! Watch my cover of 'Dancing in the...
Happy New Year! Being an 80s kid I remember listening to Bruce Springsteen's monster hit Dancing in the Dark - so I decided to cover this...