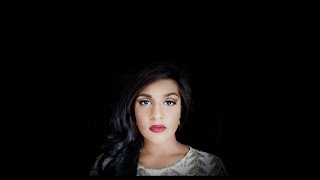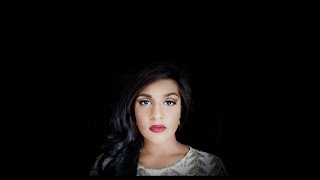 Fearless - Official Album Teaser
It's finally HERE!! I am excited to share with you my new EP Fearless - available on October 4, 2017! Fearless NOW available on Spotify,...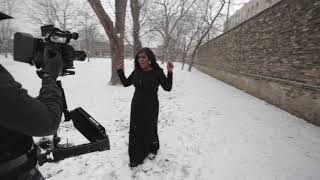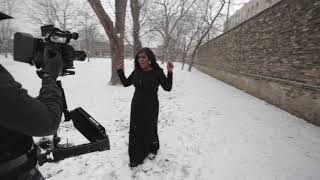 Burning Room - Behind The Scenes
Watch me freak out about my hair in the official Behind The Scenes video for 'Burning Room'! Special thanks to Director Ryan Nolan and...