Roveena and Long & McQuade
Thank you for the feature Long & McQuade - Toronto and celebrating Women from Toronto's music community! 💃🏾🎶 Check out the feature HERE!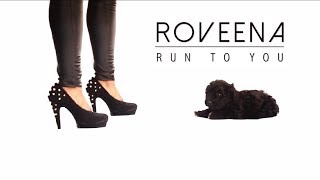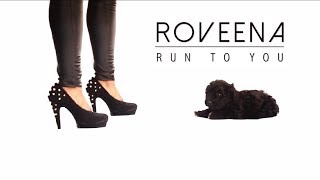 Happy National Puppy Day!
Happy National Puppy Day !! ❤️🐶 To celebrate the joy & magic of all puppies - I am releasing my cover of Bryan Adams' song 'Run to You' featuring 15 puppies from Willow Creek Waterdogs!! Special thanks to Pam from Willow Creek Waterdogs for making this video happen! Hope you guys enjoy this one! If you did, please share, rate and subscribe! xoxo Roveena http://smarturl.it/RoveenaRunToYou For more info on Willowcreek Waterdogs: http://www.willowcreekwaterdogs.com https://www.
2018 Paralympics - Fearless
A true honour to have my single 'Fearless' as part of the CBC coverage during the Paralympic 2018 games! To the all Paralympic athletes & Team Canada 🇨🇦❤️ - you truly show what being Fearless really means!