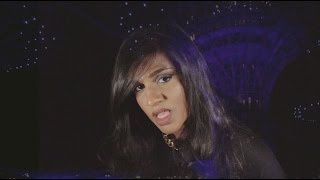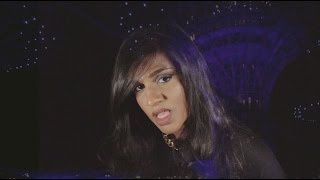 Dancing in the Dark in Singapore
Hey guys! My newest cover was shot in one of the most beautiful and futuristic sites in the world! Watch my cover of 'Dancing in the...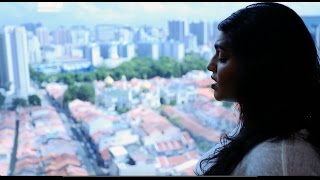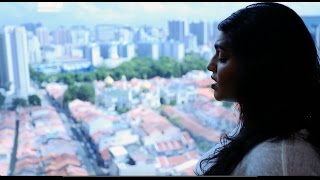 Let Me Love You Singapore!
Happy Thursday everyone! My new cover video for 'Let Me Love You' is officially out - Singapore style! While in Singapore we felt...