Thank you for all your support throughout 2018. It's because of you that I was able to hit some amazing milestones!! I truly have the...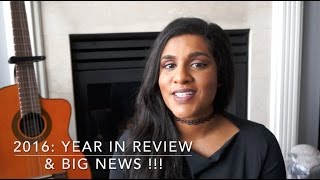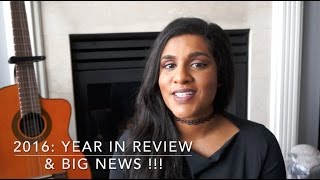 2016: Year In Review & Big News!!
Hello lovelies!!! As this year quickly winds down, I wanted to share with you guys my top 2016 moments and make an announcement!!! Watch...