My dad lost his battle with Lymphoma. He did his best to fight this ugly disease till the last minute of his life. He's still the...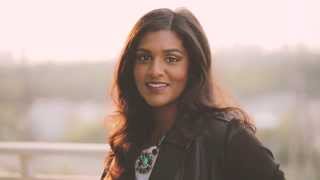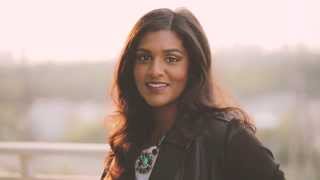 Let's Fight Lymphoma Cancer!
My Dad has always been the strongest person I've known. Even after being diagnosed with Stage 4 Lymphoma Cancer – he showed everyone...